had this devious idea last night of attaching the anal hook (which does not get used enough) to a posture bar. doing so would allow for hands free posturing while still offering a mount point for the wrists. it also translates every little movement and twitch of the upper body into the hook, and into your butt. it is a very simple device, but i have not seen one yet. i present to you, the anal posture hook.
Note: only use anal hooks that are made to be used as anal hooks. It is extremely dangerous to use something that is not usable for anal insertions.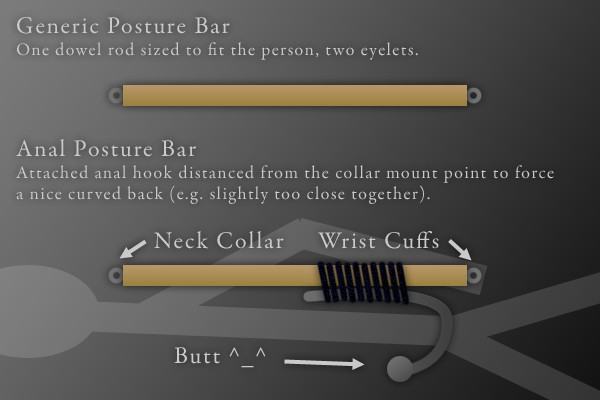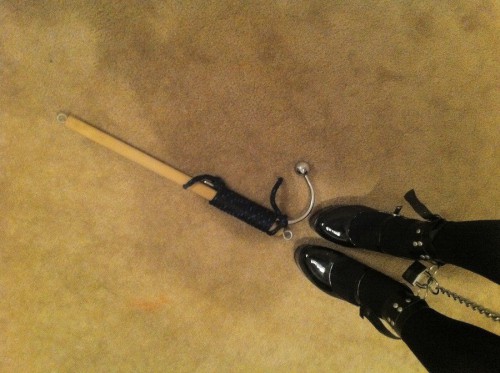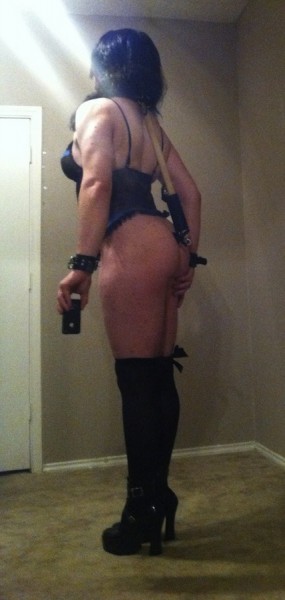 "How You Can Now Learn To Draw A Realistic Pencil Portrait In Just
A Week

Even If You Have Never Drawn Before… And Impress Everyone With Your New Found Instant Talent!"
"Let me share with you these 8 easy proven steps that I've perfected over the years to teach hundreds of my students on drawing pencil portraits without struggling…"
This is NOT a drawing tutorial that attempts to show you how to draw pencil portraits by throwing thousands of words at you and only a few nice-looking pictures that you must figure out on how to draw from A to B. This tutorial will actually guide you, step-by-step, through the details of drawing pencil portraits. You can begin immediately without any expensive drawing materials.
From: Christopher Sia  Date:
23 May 2013
Hi Friend,If you're already a professional artist then this letter is not for you. This letter is for you if you want to

be guided step by step

to learn how to draw pencil portraits with SIMPLE AND EASY STEPS.

Let me introduce myself. My name is Christopher Sia and I have been drawing pencil portraits since I was in secondary school. I was a teen who didn't know how to draw at all. I thought that drawing realistic portrait will be easy but it isn't if is without any good coaching.

I struggled to learn on how to draw pencil portraits so I decided to get a part-time job and spent my hard-earned money on drawing courses and art books.